Professional Position
Underwriter
Underwriter is responsible for the evaluation of risks involved with respective coverage item(s) by an objective analysis upon the application for an insurance plan, and subsequently determining the premium amount and insurance policy provisions. If necessary, underwriter may need to conduct site visits and inspections, and to communicate with clients and insurance intermediaries for explaining the provisions and details of the insurance policy.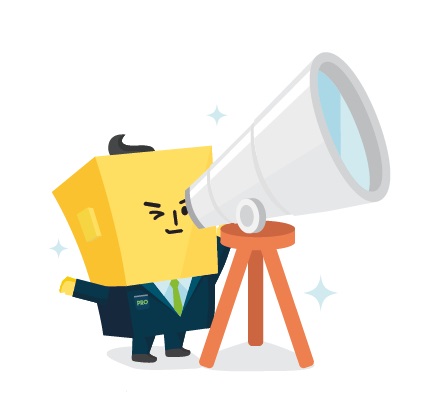 The academic qualification for an underwriter is a bachelor degree holder or above. Continuous self-equipping and insights into business operations across different industries with attention to details are the required caliber of an underwriter. This career is suitable for those who enjoy learning and encountering new experiences, while the interest in current affairs and economic trends are also crucial. An underwriter should also possess good communication skills. It does not require a professional qualification to be an underwriter, but various courses at different levels for underwriters are available in market for their further studies and development (such as insurance courses offered by the Vocational Training Council and The Chartered Insurance Institute).
Claims Handler
A claims handler duty involves collecting comprehensive data to process insurance claims applications. They have to communicate with clients, notaries and even hospitals, police stations, courts and governmental departments, in order to analyse and process different claims applications. They determine benefit amounts with responsibility to prevent fraudulent in making claims. Claims handler is exposed to a wide range of claim cases like life insurance, automobile, accident, and home & property.
Claims handler should hold a bachelor degree. Detailed-minded candidates with a meticulous and unbiased approach to work as well as interest in learning and encountering new experiences are preferable. Claims handler also requires attention to relevant legal provisions and amendments.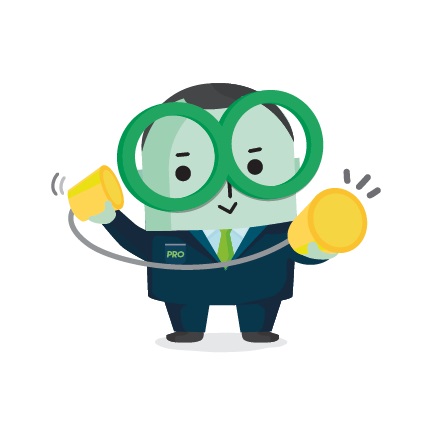 Risk Manager
The key responsibility of risk manager is to evaluate the environmental risk, for instance, to investigate clients' insured items such as shops, buildings and staff, and to ensure that policyholders can clearly understand the potential risks and reduce loss via preventive measures. They have to provide advice to underwriters on the acceptance of insurance applications, and to shift risks to insurance companies or third parties.
On top of being a bachelor degree holder, candidates should be familiar with quantitative analysis with ability to complete tasks within a tight schedule. Other skills such as analysis of financial statements and project management capability are also necessary.
Actuary
An actuary has to utilise a wide spectrum of knowledge including mathematics, economics, finance and statistics for assisting the insurance company on product risk evaluation and enacting respective strategies to minimise the cost of risks. Other duties include calculation of premiums and reserves for bearing insurance responsibilities, and design of new products (i.e. different insurance plans) based on large-volume data analysis.
An actuary generally possesses curious and proactive personalities, since insurance is closely related to daily life.
There is no registration system for actuaries in Hong Kong. To be a professional actuary with international recognition, it is required to pass qualification examinations in North America, the UK, Scotland or Australia. Taking the Society of Actuaries (SOA) as an example, 6 to 10 years are generally required for passing all the examinations and obtaining the designation of Fellow of the Society of Actuaries (FSA).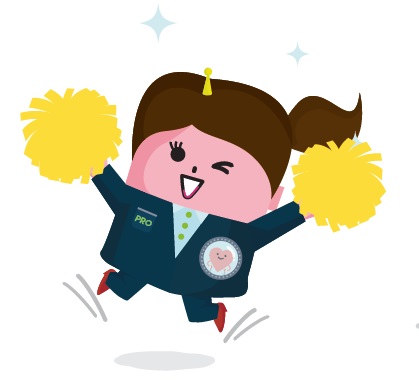 ---
Career Path
| | | |
| --- | --- | --- |
| No working experience | 2-4 years of working experience | 5 years of working experience or above |
| Student-worker | Assistant Officer -> Officer | Senior Officer -> Assistant Manager -> Manager |

Remarks: The above is applicable to Bachelor Degree holders.
---
Salary Scale
| | | | | | |
| --- | --- | --- | --- | --- | --- |
| Job Area | Trainee/Assistant Officer | Officer | Senior Officer | Assistant Manager | Manager |
| Underwriting | $15,000 - $35,000 | $20,000 - $70,000 | $30,000 - $90,000 | -- | -- |
| Claims | $15,000 - $35,000 | $20,000 - $70,000 | $30,000 - $90,000 | -- | -- |
| Actuarial | -- | $20,000 - $50,000 | -- | -- | $30,000 - $110,000 |
| Risk Management | -- | $15,000 - $30,000 | $15,000 - $30,000 | $30,000 - $45,000 | $45,000 - $75,000 |
| Insurance Agent | $10,000 - $30,000 | $20,000 - $50,000 | -- | $20,000 - $70,000 | $30,000 - $90,000 |
| Auditing | -- | $20,000 - $60,000 | -- | $30,000 - $80,000 | $40,000 - $110,000 |
| Legal and Compliance | -- | $15,000 - $40,000 | -- | $20,000 - $70,000 | $30,000 - $90,000 |
| Finance | -- | $15,000 - $40,000 | $20,000 - $70,000 | -- | $30,000 - $90,000 |
| Marketing | -- | $15,000 - $40,000 | -- | $20,000 - $70,000 | $30,000 - $90,000 |
| Human Resources | -- | $10,000 - $40,000 | -- | $30,000 - $70,000 | $40,000 - $90,000 |